ALL our packages include lodging for family and friends as well as incredible ceremony and reception sites.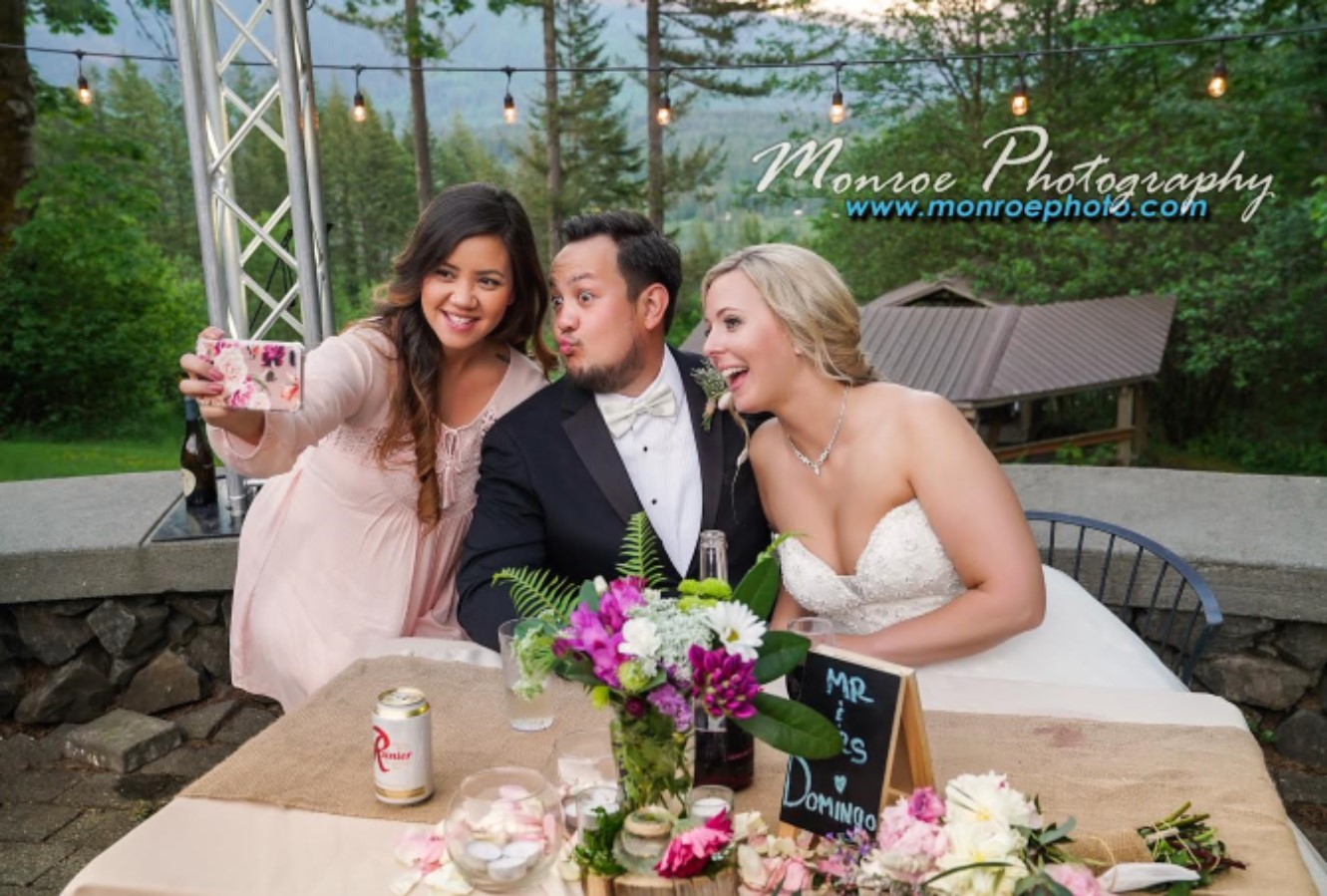 Guests have exclusive use the whole facility.
It's like renting an entire resort for your event!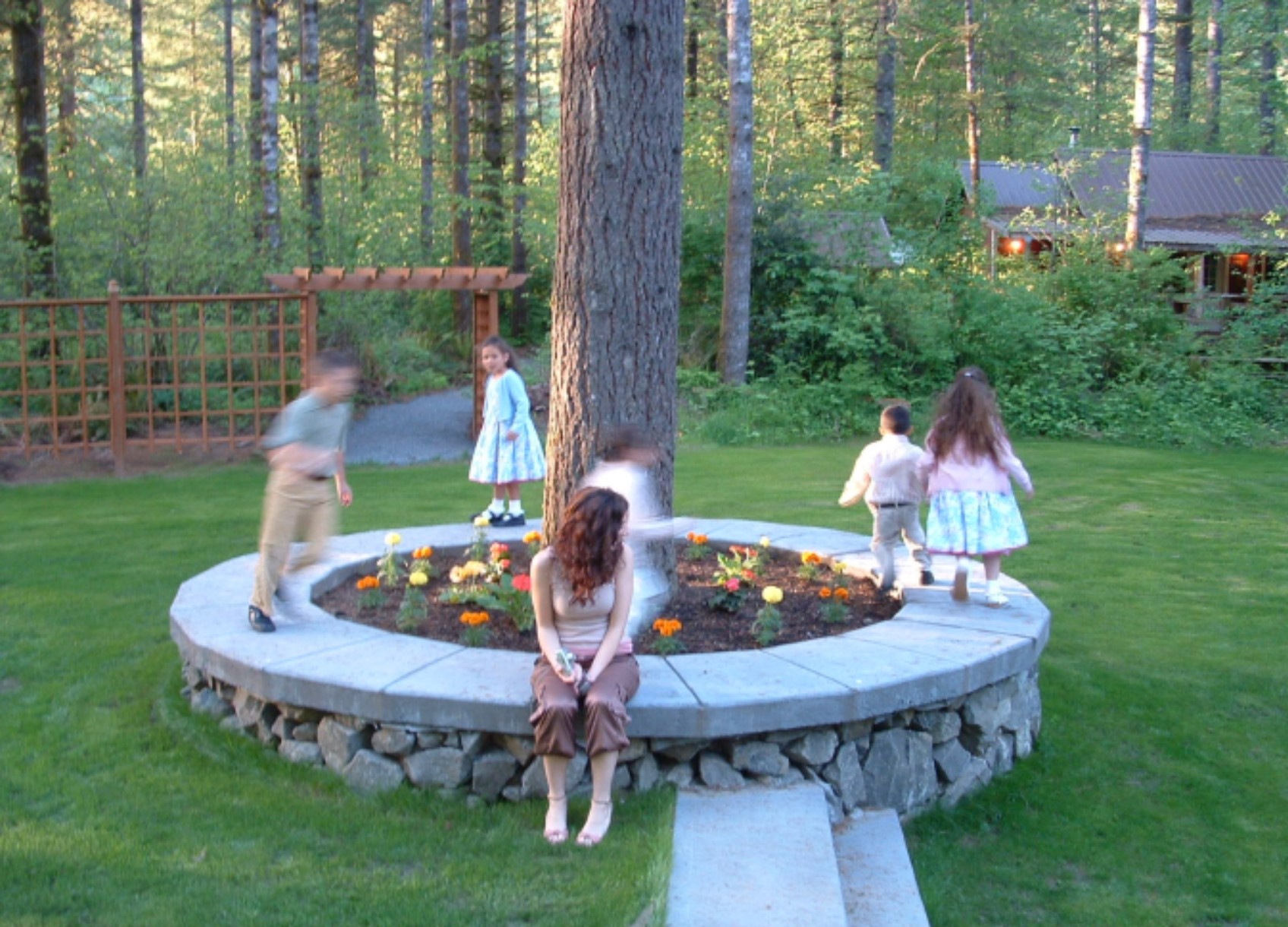 Our lodges offer such a unique venue to gather and connect with family and friends You can truly make this reunion one that reflects your family traditions.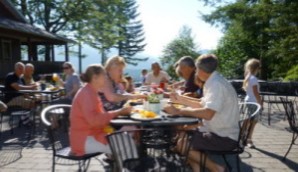 Our Main Lodge is a 16-acre site with lodging and loads of recreational possibilities. Giant trees & ferns surround this unique facility. Sterile & conventional it isn't…
cozy and welcoming it is!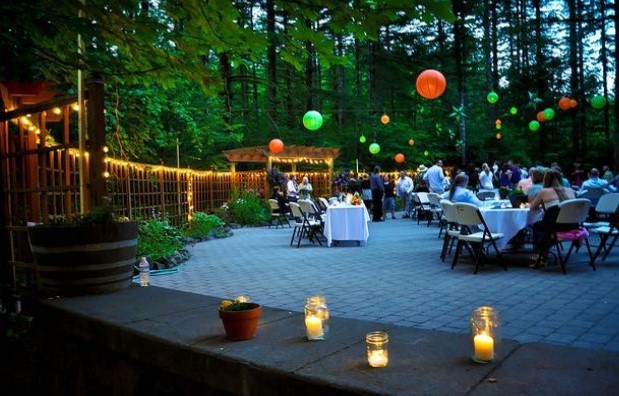 The Hilltop House is truly a special location. It is perched at the top of a hill with 75 acres of natural beauty and wildlife. Guests enjoy the activities on site and relaxing setting. The view and the lush forest surrounding the Hilltop House enhances any celebration or event.